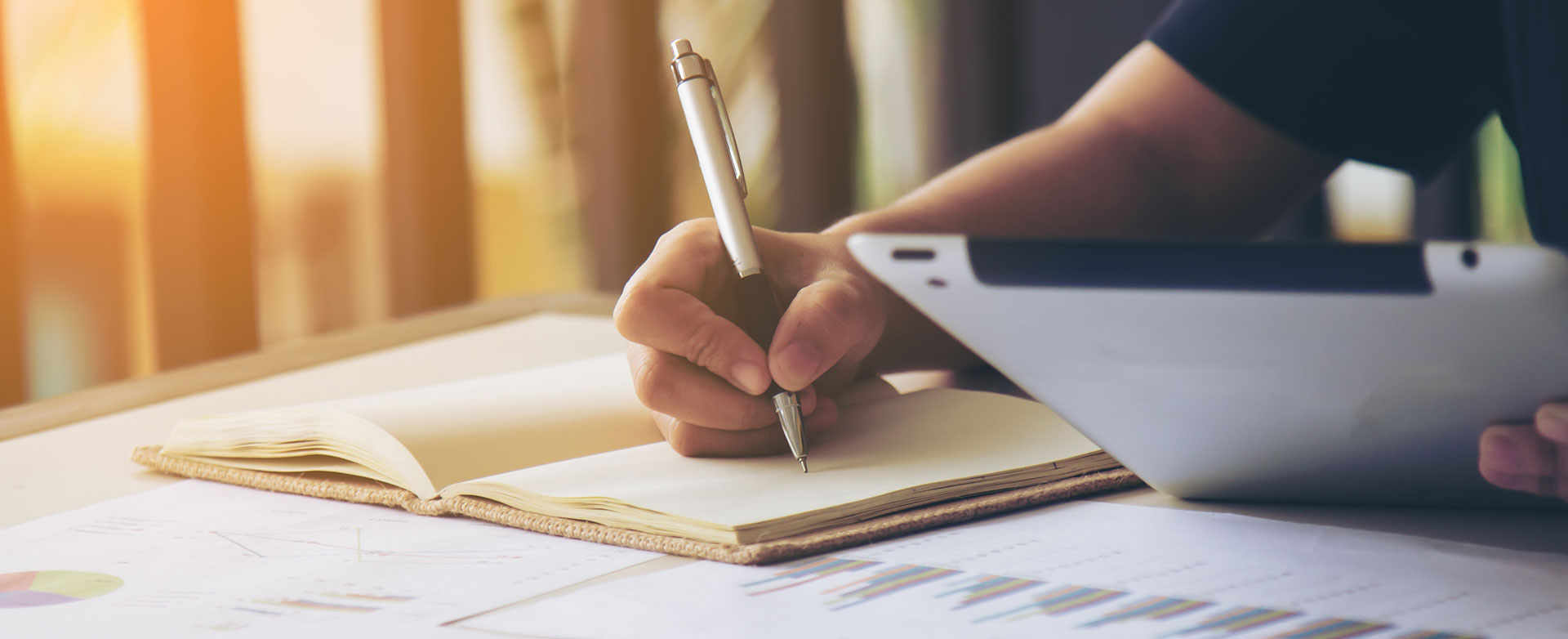 Case Studies
Featured Case Studies
Patents can be valuable assets for microbial startups such as Cisbay, as they can provide exclusive rights to use and sell certain technologies or processes. This can help the startup to secure funding and partnerships, as well as protect their intellectual property. Additionally, patents can also be licensed or sold to generate revenue for the startup. However, obtaining and maintaining patents can be costly and time-consuming, so startups must weigh the potential benefits against the costs.
Read the full case study
Public Company
Scientific instrument company protects IP with PatentPC.PatentPC helps a scientific instrument company Reflect Scientific protect its intellectual property (IP) by searching and analyzing patents and other relevant documents. The software can be used to identify potential patent infringement issues, as well as to research the patent landscape in a particular field to identify potential gaps or opportunities. Additionally, PatentPC tracks the status of patent applications and manages the company's own patent portfolio. By using PatentPC, a scientific instrument company can gain valuable insights into the patent landscape and take proactive steps to protect its IP.
Read More
Public Company
Korean medical device company EOFlow went public with patents from PatentPC.It is possible that a Korean medical device company used PatentPC to search and analyze patents and other relevant documents as part of their IP strategy. By researching the patent landscape, the company gained valuable insights into the market and take proactive steps to protect its intellectual property (IP). Having strong patents can be an important factor for a company to go public, as it can provide a competitive advantage and attract investors.
Read More
Cerebra
Cerebra provides No-Code Decision Intelligence solution for marketing and merchandising teams. PatentPC filed the first set of patents for this venture funded startup in December 2021.
Read More