We make protecting your intellectual property simple
Let's see what type of IP protection best fits you
Speak with an Attorney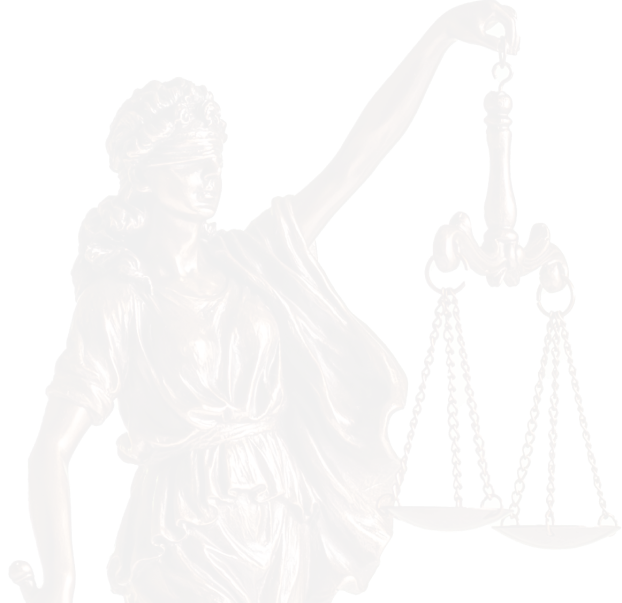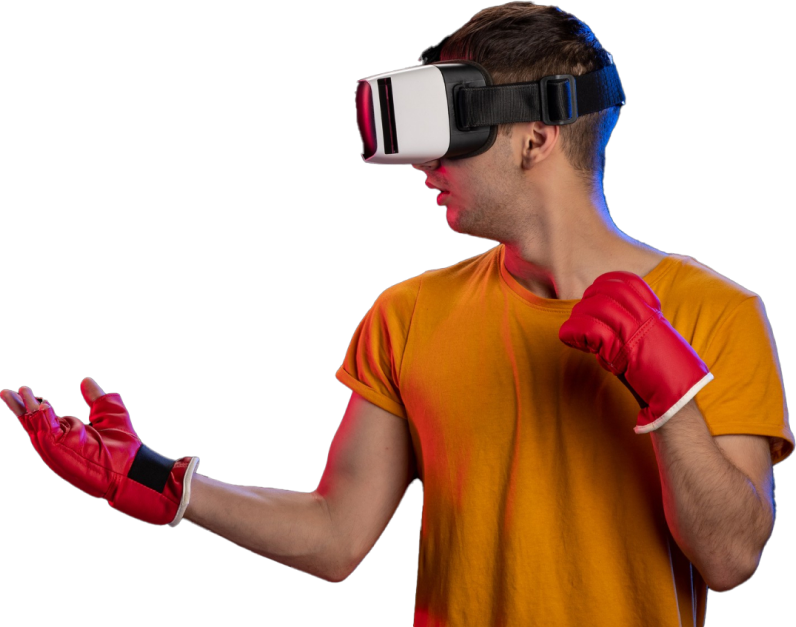 Our lawyers have worked on IP protection for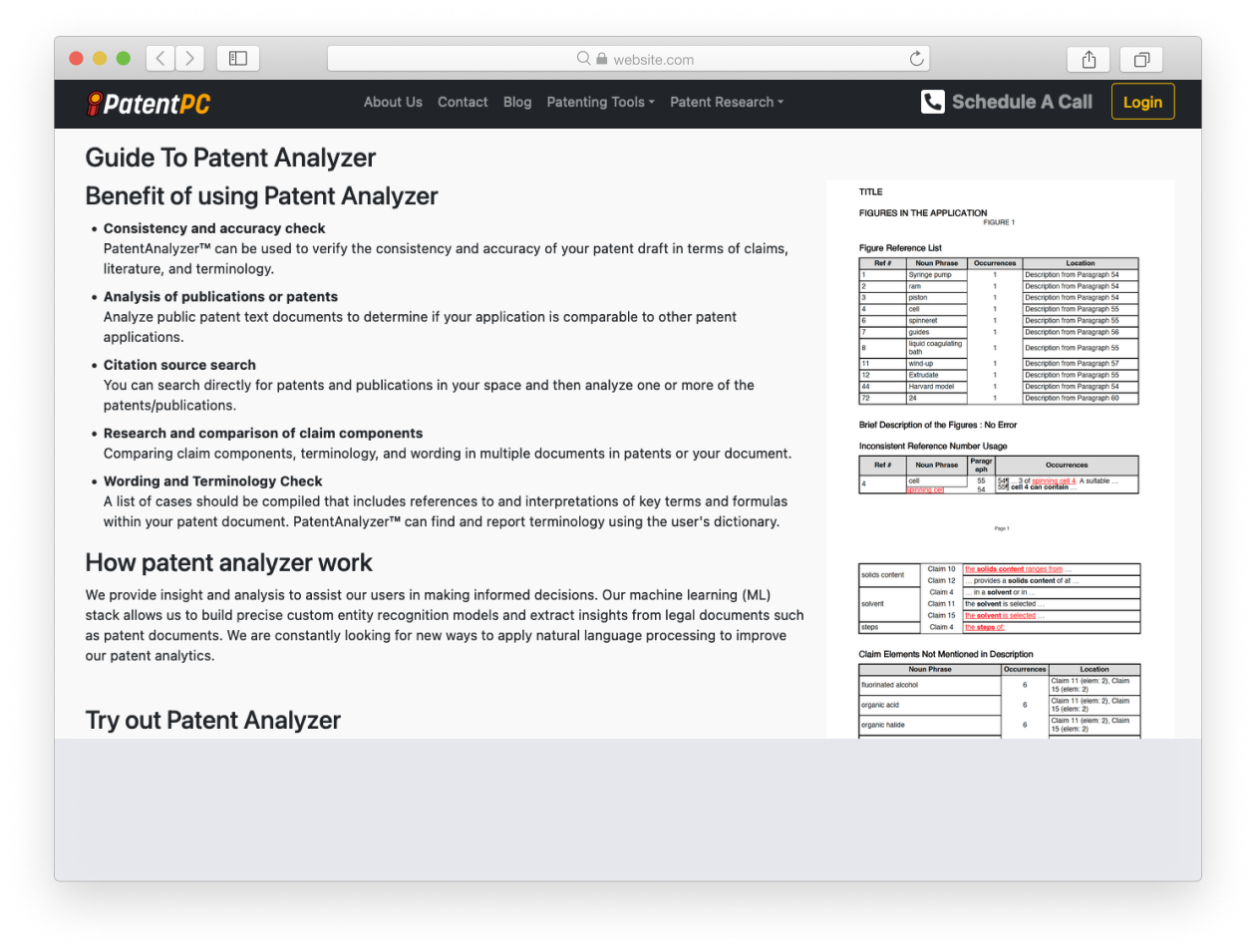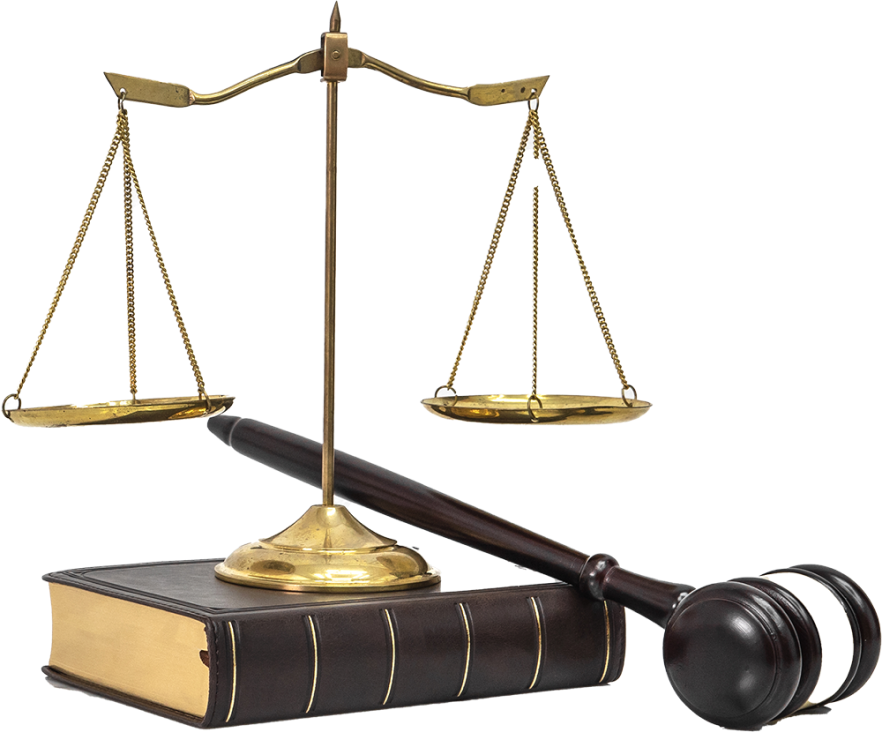 Patent Analyzer
We provide insight and analysis to assist our users in making informed decisions. Our machine learning (ML) stack allows us to build precise custom entity recognition models and extract insights from legal documents such as patent documents. We are constantly looking for new ways to apply natural language processing to improve our patent analytics.
Try Patent Analyzer
What's our Special
As a full service Intellectual Property Law Firm, we will handle all your IP needs from start to finish
Advanced LegalTech
We not only understand technology, but we also develop AI computer-aided-designsoftware and patent analytics to improve our IP workflow.
Fixed-Fee Pricing
Enabled by technology, our cost-effective flat-fee structure protects you against billing surprises.
Personalized Service
Get fast, responsive service. Your dedicated lawyer knows your business from the ground up.
Trusted Professionals
Our patent lawyers and agents came from big law firms and have worked with many Fortune 500 companies.
Case Studies
Patent# 6488499B1
Methods for correcting deviations in preplanned tooth rearrangements
View All Details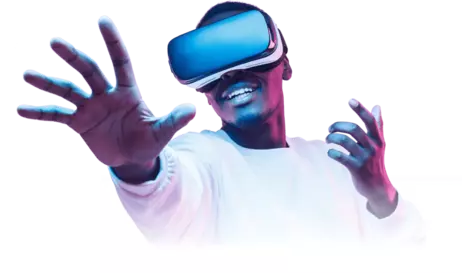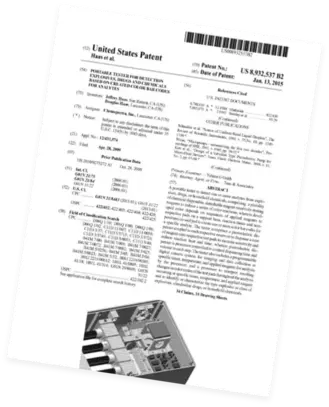 Testimonials
People are talking
Ready to get started?
Speak With An Attorney